Does your Business benefit
The latest innovation and technology is now within the reach of every business
Innovation And Technology for the Digitally Powered Business
At it's heart, Digital Modernisation is about improving your customer experience. We define Digital Energy as the combination of highly digital and automated business applications and tools, combined with Industry leading ways of working, practices and techniques.
We combine cloud based Digital technology and Business orientated Ways of Working, along with our experienced people and our partner network in unique ways to power the Digital Energy of Businesses.
Read our latest insights or contact us to find out how your business IT can build it's own Digital Energy.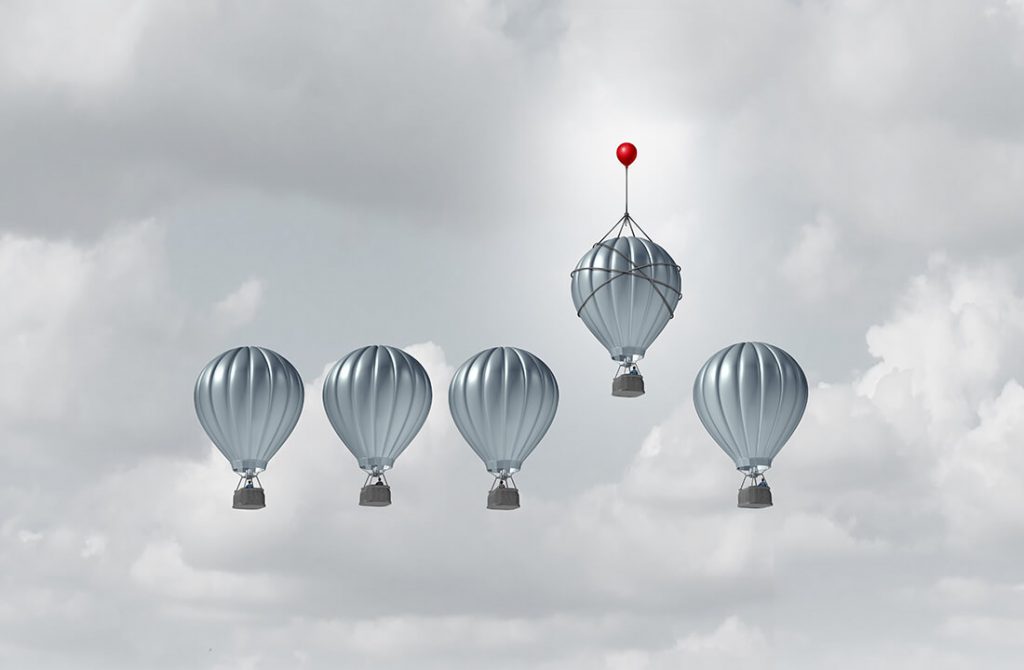 The Digital Energy Challenge
Companies who undergo digital technology modernisation benefit from stronger customer engagement and a welcome boost to revenue. Getting there requires careful navigation as there are many factors to success.
Take our simple assessment to see where you current strengths lie.
Measure your Digital Energy
Take our simple assessment
The Cultural Challenge
Are you moving to an agile way of working?
Do you have the right organisation structures and operating model for digital?
Is the speed and frequency of decision making frustratingly slow?
The Technology Challenge
Do you lack expertise in leading digitalisation initiatives?
Are technology choices increasingly complex?
Can you provide access to actionable data insights and analytics?
The Strategy Challenge
Is your digital strategy comprehensive?
Are budgets aligned with Digital needs?
Are business plans siloed resulting in fractured results?
We build Digital Powered Businesses that can take advantage of the rapid value that cloud based business applications can bring. We specialise in Digital Analytics, Cloud Scaling and Multi Vendor, Cyber Security and, Digital Architecture. Digital Energy is within reach for every business.
With the advent of Digital and Remote Working a standard is required to help guide business. We are the sole UK partner for the Business Technology Operating model which is an open source management framework created in the Nordics. If you wonder how technology can be managed better, this is for you.
Our client's challenge was to move internal services to Microsoft's Azure cloud as rapidly as possible, in a Retail environment which operated on a global basis. The migration took a little over 3 months and has formed the basis for a new and more secure way of operating.
Our retail client uses ServiceNow, which we support for them in the UK. We have developed a new portal and several business specific features which bring immediate business benefit. In addition the client worked with us to introduce Robotic Process Automation via UiPath.
A Nordic bank who has pioneered the use of Scaled Agile Framework used us to strengthen their approach to operating model. This included a market scan and operating model design.
A UK International property and trading business used our resources to firstly improve their approach to data in light of the GDPR and then to gain both Cyber Essentials Plus and IASME security certifications.
A UK SME Challenger Bank used Xonetic to develop a digital strategy and drive the digital architecture design and sourcing of a digital transformation and IT outsource. We worked alongside the customers teams and chosen Tier 1 Service Integrator to design and build a best of breed cloud, data & analytics and core digital business solutions covering core banking, origination, fraud prevention, finance and treasury.
A Large UK University used Xonetic to derive and plan their End User Computing strategy, which covered all the highly complex areas of the University from research through to student/postgrad.
A Large UK University used Xonetic to support the integration of the Business Technology Operating Model with their own in house IT Operating model. This has allowed them to better communicate the model, rely on the strength of a community platform, and communicate best practice to other areas of the University.
A large EU retailer used Xonetic to implement the Business Technology Operating Model with a particular focus on the Demand Discipline. This has enabled them to streamline the portfolio planning process and increase clarity and velocity in the adjacent development discipline.
Contact us to find out more information about our services