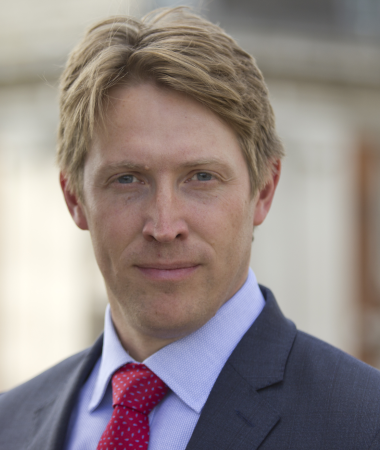 Nick Russell
Managing Director
Nick leads Xonetic. Having worked in both industry and BIG4 / boutique management consultancy environments he has over 20 years of broad experience with a focus on Financial Services, Retail, and Higher education sectors.
Experience

Contracting and Legal l Commercial negotiations l Strategy & planning l Operating model & Implementation l IT cost reduction & financial modelling l IT architecture & strategy l Cyber Security l
He is a certified TOGAF 9.1 Architect and Member of the Institute of Engineering & Technology (MIET).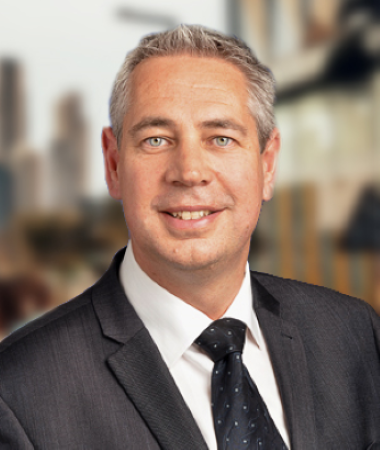 Scott Rigler
Director (Associate)
Scott is a highly experienced Director with Xonetic with >30 years' experience within industry and BIG 4 / boutique management consultancies delivering across IT and Business areas of international Financial Services, FMCG, Manufacturing and Energy & Natural Resources sectors.
Experience
Digital transformation l Programme/ portfolio delivery & turnaround l IT strategy l Full lifecycle sourcing/ outsourcing, l IT cost transparency and optimisation l IT Service Management implementation l Supported by key skills in CxO Stakeholder management.
Nathaniel Morosoli
Business Development Manager
Nathaniel leads Xonetic's sales and marketing function with a particular focus on the Business Technology Standard. Nathaniel has over 10 years of commercial experience including launching a higher apprenticeship in Project Management, significantly increasing commercial revenue via sponsorship and most recently through international business development for a professional body.
Experience
|Business Technology, expert in early stage adoption l Nat previously held a sales and development role with the Association of Project Management l APM IC and APM PMQ Accredited l Outside of work Nathaniel is interested in travel and has visited over 120 countries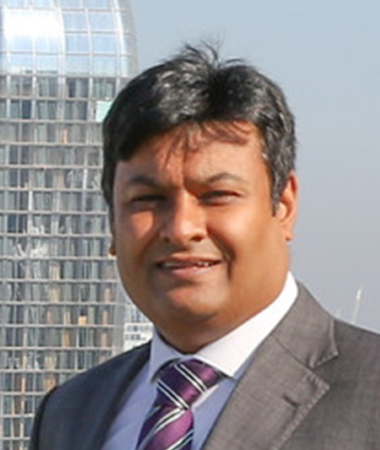 Sunny Sharma
CTO (Associate)
Sunny is an Architecture and Consulting specialist. He has broad CIO and CTO advisory experience having held senior roles across the Transport, Engineering, Utilities, Retail and Financial Services sectors. Sunny has significant expeirience with Microsoft's technology stack
Experience
Enterprise architecture l Architectural governance l Cloud transformations l "big data" deployments l Cyber security & privacy l Emerging technology & innovation l Digital Transformation. He is certified BCS Agile Practitioner, VMware Certified Associate, AWS Solution Architect and MS Azure Professional.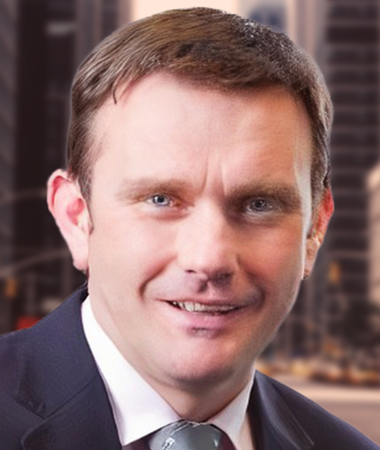 John Kilgallon
Banking SME (Associate)
John is a highly versatile and influential financial services expert with over 30 years experience. He has an exceptional record of success in leading and implementing change across a range of UK banks. He has worked for mainstream mortgage and specialist non-bank lenders, challenger banks, start-ups and IT vendors.
Experience
Digital Transformation l Product knowledge extends from regulated mortgage contracts through to commercial lending, bridging and asset finance l understanding of the end to end loan customer journey, loan origination and, servicing l exposure to Fintech trends enables him to work with lenders to digitally transform their businesses creating customer orientated and cost efficient